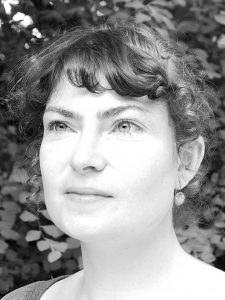 Dr. Tina Lonsdorf holds a Diploma in Psychology from the University of Giessen (Germany) and a PhD in Clinical Neuroscience from Karolinska Institutet (Stockholm, Sweden). She is head of the research group since 2013 and part of the transregional Collaborative Research Center "Fear, Anxiety, Anxiety Disorders" and is funded by an Emmy Nöther Independent Junior Research group ("Fear Profiles") by the German Research Foundation since 2019.  
Major research interests include affective neuroscience – in particular fear/anxiety and stress as well as individual differences. A second major interest is to promote the standardization and homogenization of methods in the field (meta-research). Supporting the latter aim, Tina has been the spokesperson of the European Network for the "Interdisciplinary Study of Fear Learning, Extinction and the Return of Fear (EIFEL-ROF)" since 2015″.
Tina is also deputy spokesperson of the Special Interest Group on 'Open and Reproducible Science' (IGOR) in the German Psychological Association (Section for Biological Psychology).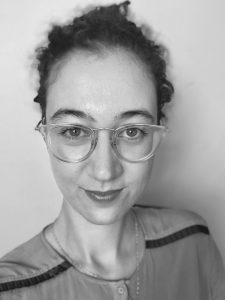 Rachel Sjouwerman holds a Master in Cognitive Neuroscience from Utrecht University (Netherlands) and joined our team in late 2014 and defendet her PhD thesis ("Framing Fear") in July 2019. We are lucky that Rachel now has her own grant that allows her to continue her work on individual differences in defensive responding and experimental boundary conditions of return of fear in the group.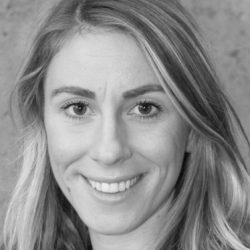 Mana Ehlers (previously a PhD student in Vancouver with Rebecca Todd) joined us as a post-doc in July 2019 and is working on the project FEAR PROFILES.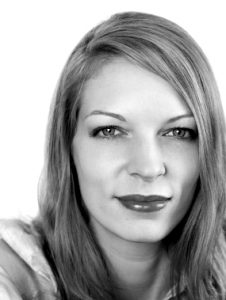 Maren Klingelhöfer-Jens has performed her Master thesis work in our group and is since August 2018 a PhD student in our group. Maren's project is part of the transregional CRC "Fear, Anxiety, Anxiety Disorders" and focuses on the impact of life adversity on fear and anxiety. Maren employs a prospective, longitudinal approach in a large imaging sample.
Maren is currently on maternal leave until 05/2020.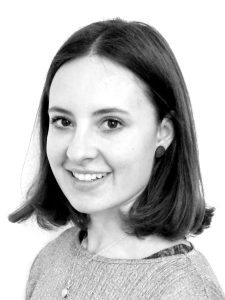 Alina Koppold joined the team in April 2019 and works as a PhD student on the project FEAR PROFILES. She is working on measuring freezing like behavior in humans in collaboration with Karin Roelofs (Donders Institute).
Alina studied Psychology at the University of Eichstätt-Ingolstadt and did her Master thesis project at the Charite in Berlin.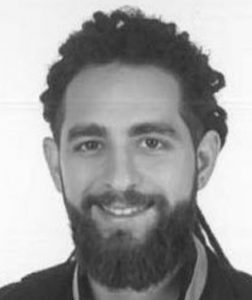 Alexandros Kastrinogiannis will joined the team as a PhD student in May 2019 working on the project FEAR PROFILES. He is focusing on a costly approach-avoidance paradigm implemented in virtual reality.
Alex studied Cognitive Science in Osnabrück and did his BA thesis as a collaboration with the EmotionLab in Stockholm before doing a master in Cognitive Neuroscience in Barcelona.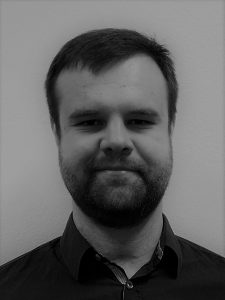 Dr. Jonas Rauh supports our group since 2019 as a part-time (50%) study physician. He is responsible for medical screening of participants prior to MRI studies, drawing blood samples and supporting studies involving drug administration.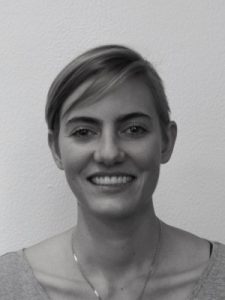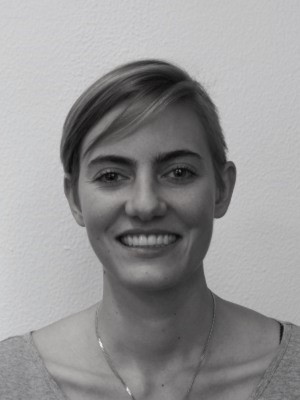 Sabrina Ilius is a masters student of Psychology in her final year (University of Trier). She recently joined the lab as a full time research intern (October 2019-Feb 2020) and is now conducting her master thesis with us – virtually given the COVID-19 pandemic. Sabina is part of a project on multiverse of SCR quantification approaches and thereby focuses on a group of approaches referred to as "baseline correction approaches". Sabrina finalizes an already conducted systematic literature search based on the PRISMA guidelines and re-analyzes pre-existing data using a multiverse of different formulas identified in the literature. 
Research Intern (part time)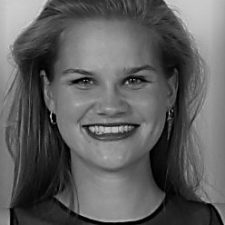 Janne Nold is a masters student of Psychology at the University of Oldenburg. She was a research assistant in our lab 2 yrs ago when doing her Bachelor in Psychology in Hamburg. She then went to the University of Oxford for a 7-month research visit focusing on pain research. We are more than happy to welcome her back as a full time research intern (03-04/2020). Janne works (togher with Mana and former post-doc Manuel) on a project in which we try to replicate previous reports on an association between differential SCR and differential ratings with individual differences in brain cortical thickness. Janne has pre-registered this study on the OSF. Due to the delayed start of the summerterm, Janne has extended her internship (part-time) and currently finalizes data analysis from home.
Research Intern (full time)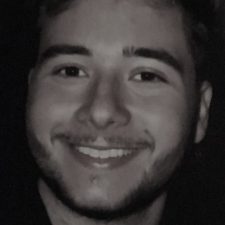 Vincent  Keyaniyan joined the lab as a research intern on April 1st – in the middle of the COVID-19 shut-down. He is a Bachelor student of Psychology at the  Medical School Hamburg.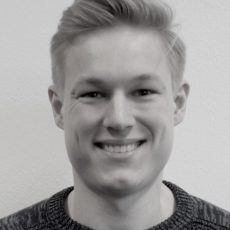 Linus Kluth is a Master student in Psychology and has been supporting our team since 2020.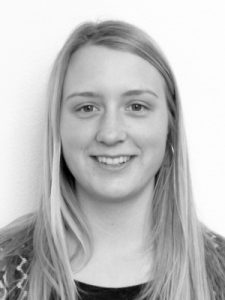 Smilla Weisser is a Master student in Psychology and is supporting our team since 2019.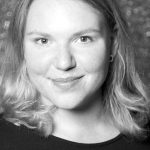 Karoline Rosenkranz has supported our work in the context of the CRC 58 (SFB TRR 58) on Fear, Anxiety and Anxiety Disorders between 2016 and 2020 as a study psychologist. She has tested 500 participants!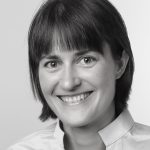 Mareike Clos has been a post-doc in the group. She has been continuing Maren's work during her maternal leave and now works as a data scientist.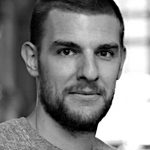 Johannes Fuß has been a study physician and has supported our work in the context of the CRC 58 (SFB TRR 58) on Fear, Anxiety and Anxiety Disorders between 2016 and 2019.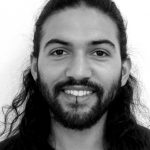 Kevin Rozario has been a research assistant and supporting most of our experimental work between 2017 and 2019.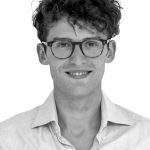 Hannes Per Carsten was a full time research intern in our group and also did his Master thesis project with us. He is now a PhD student in the lab of Prof. Anja Riesel, University of Hamburg.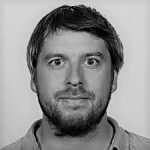 Dr. Gaetan Mertens (Guest PhD student, 2013) visited the lab as a PhD student with Jan DeHouwer (University of Ghent). He is now an Assistant Professor at the University of Tillburg, Netherlands.
Dr. Sarah Biedermann (Study Physician, 2016)
Dirk Schümann (Study Psychologist, 2013-2015)
Laura Kürbitz (Study Psychologist, 2015-2016)
Research interns and student assistants
Alex MacRae-Korobkov (DAAD rise student, 2017)
Max Schießl (research intern, 2018)
Maike Möller (research intern, 2015)
Moritz Held (reserach intern, student assistent, 2016-2017)
Jana Hofacker (research intern, 2015)
Johanna Niehaus (student assistant, 2013-2017)
Janne Nold (student assistant, 2016-2017)
Habibia Schiller (student assistant, 2018-2019)
Stella Schmotz (student assistant, 2016-2017)
Philip Leja (student assistant, 2014-2015)